If William Shakespeare was alive today, do you think he would go to the best creative writing colleges to pursue a creative writing degree? What would be his considerations in choosing a college? What will be his priorities?
There are many colleges around the world offering degrees in creative writing, and as an aspiring writer, you must learn to carefully choose which one to attend to. Colleges offering degrees in creative writing vary on their discipline, rates and program offers. Some colleges offer creative writing as a major field of study, others as minor. Others however offer the course as a standalone program.
If you believe that there is a Shakespeare in you waiting to come out, we would like to help you in finding the right college in the United States for you.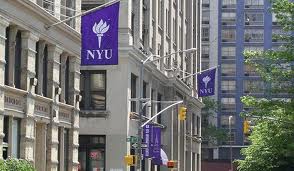 Among this list of best creative writing colleges in the US, which school are you interested in?